Here are some examples of Israeli Beatles-related releases
Billy Preston
That's the Way God Planned it/
What About You/ In the Midnight Hour
(Apple 12)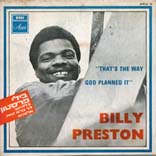 For a larger image (44k) click here
Radha Krishna Temple (London)
Hare Krishna Mantra/ Prayer to the Spiritual Masters
(Apple 15)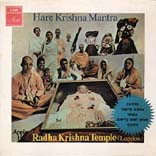 For a larger image (55k) click here
Trash
Golden Slumbers/ Carry That Weight/ Road to Nowhere/ Illusions
(Apple 17)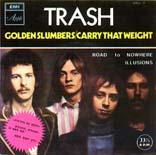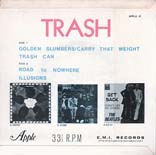 For a larger image (55k) click here
Considered once in one of the American Beatles conventions as a bootleg.
Israel was the only country to release the two Trash singles as an EP.
Mary Hopkin
Knock, Knock Who's There?/ I'm Going to Fall in Love Again/
Temma Harbour/ The Honeymoon Song
(Apple 26)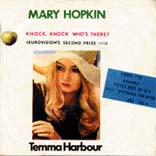 For a larger image (33k) click here
Arik and the Einsteins
Arik and the Einsteins
(Hed Arzi MN-545)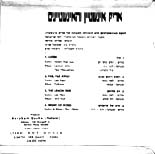 For a larger image of the back cover (66k) click here.
note the funny errors.
Arik Einstein, today a living legend, was a pioneer of adding British and American pop music elements to the soft folk sound of the Israeli music then in the 60's.
This EP contains an hebrew version of "Do You Want to Know a Secret" (by the way, "Far Far Away" is an hebrew version of the Animals' "House of the Rising Sun").
Ob-La-Di Ob-La-Da/ Beit Ha'Arava
Arik Einstein
(CBS 3690)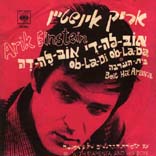 For a larger image (66k) click here.
Another cover version, which sound much better then the one mentioned before.
Give Peace a Chance
(Parlophone P11001)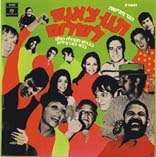 A tribute recorded in a middle of a party in the early 70's, with many Israeli famous celebrities.
---